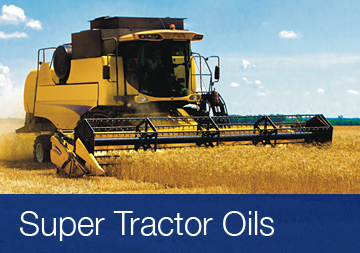 Super Tractor Oils
Multi-functional tractor lubricants for use with a wide variety of equipment.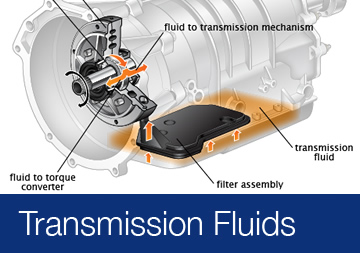 Transmission Fluids
Multi-vehicle and universal transmission fluids with ATF for older vehicles.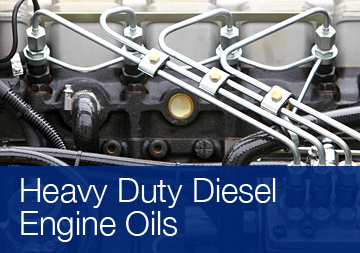 Heavy Duty Diesel Engine Oils
High performance, low emission and hydroprocessed heavy duty engine oils.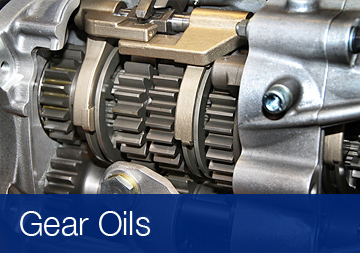 Gear Oils
High performance extreme pressure, synthetic and mineral based gear oils.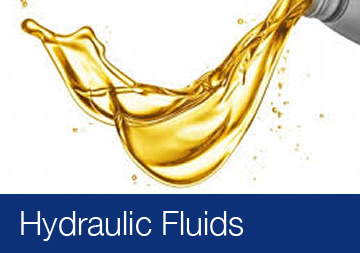 Hydraulic Fluids
Quality anti-wear, high viscocity and biodegradeable hydraulic oils.