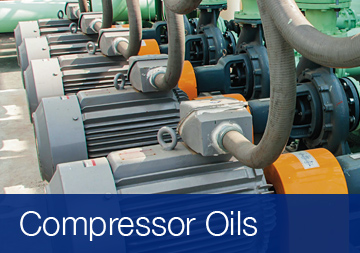 Compressor Oils
Standard, advanced ashless synthetic and food-safe industrial compressor oils.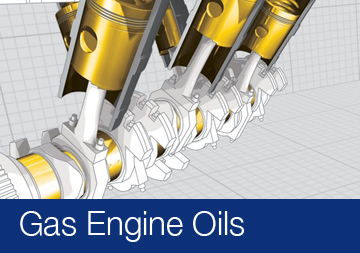 Antifreeze & Coolants
Mono-ethylene glycol antifreeze, silicate free coolants and organic coolants.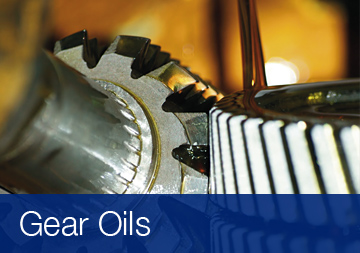 Gear Oils
Heavy duty extreme pressure and heavy duty synthetic industrial gear oils.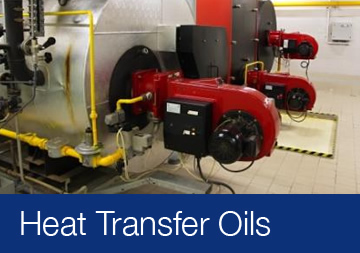 Heat Transfer Oils
Premium quality heat transfer oil for use in closed indirect heating systems.
Hydraulic Fluids
Multi-purpose, heavy duty, anti-wear and biodegradeable hydraulic oils.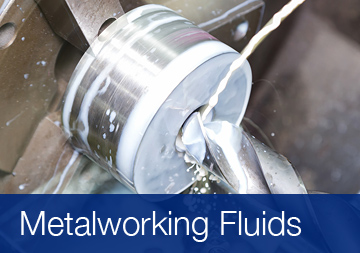 Metalworking Fluids
Neat cutting oils, EP coolants, heavy duty and chlorine-free coolants.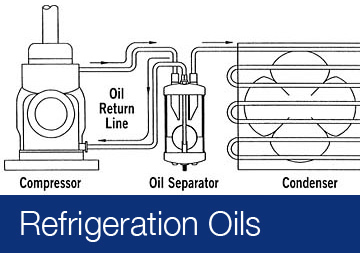 Refrigeration Oils
High performance, ashless and synthetic refrigeration compressor oils.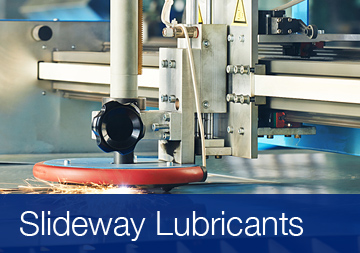 Slideway Lubricants
Superior extreme pressure lubricant for machine tool slideways.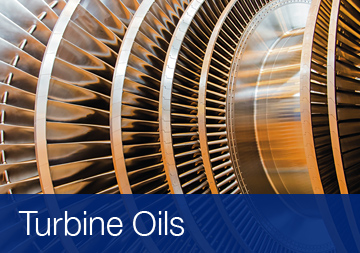 Turbine Oils
Supreme performance turbine oils for use with steam, water and gas turbines.