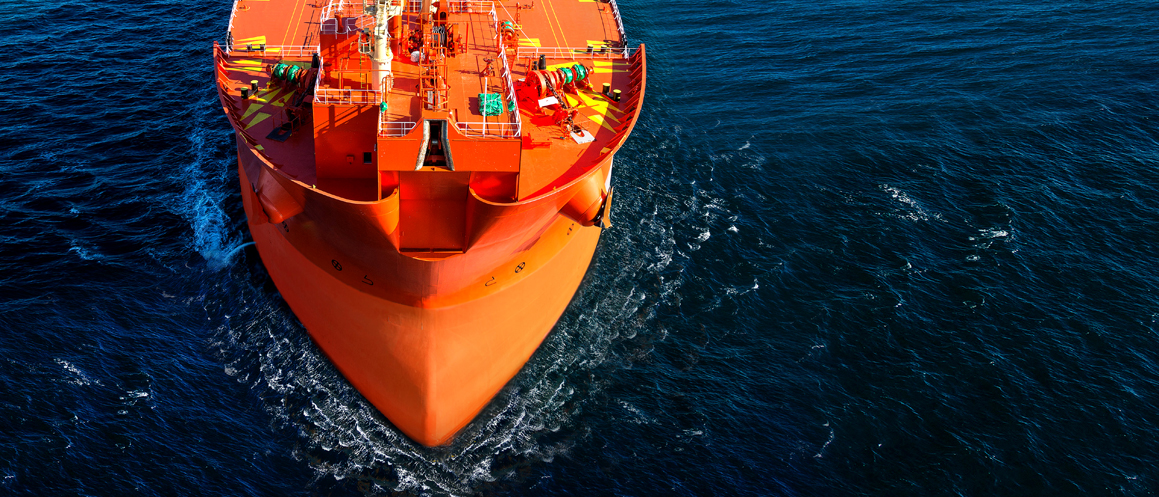 MARINE
The Marine & Boating category of the Lubricants section covers all types of equipment and machinery for regional marine use and diesel driven power plants operating under harsh conditions. This covers watercraft including; ships, ferries, rescue boats, lifeboats, fishing trawlers, coastal vessels, outboard engines, jetskis, personal watercraft and diesel power generation plants.
Our range of Marine products include;
    Marine oils for medium and high speed diesel engines
    Synthetic and semi-synthetic 4-stroke petrol engine oils
    Synthetic and semi-synthetic 2-stroke engine oils
    High performance gear oil for outboard engines
Gulf's comprehensive range of lubricants for marine propulsion engines are renowned for their ability to control engine deposits and avoid corrosive attack even with high sulphur residual fuels. There is a wide range of viscosity and base number oils to choose from, and virtually every engine design is catered for by this range.
These oils are formulated with high quality base oil and the latest additive systems to meet the requirements of the different engine types and especially the variety of fuels, from standard gas oil through to high sulphur residual fuel oil. Today, trunk piston engines, 2-stroke marine diesel engines and even high-speed diesel engines around the world use our products. These same oils are also suitable for use in diesel-driven power generation plants.